Insights from the Centre for Social Data Analytics – October 2019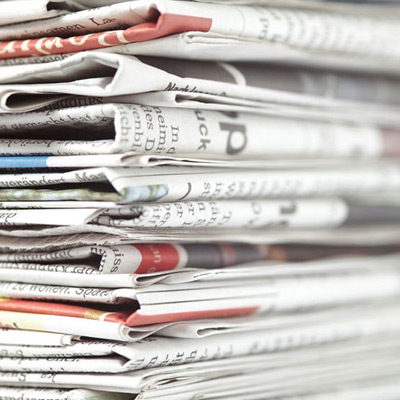 October-2019
This issue: a new Deputy Director for CSDA; CSDA homelessness work almost ready for implementation; our paper on ethnic disparities in childhood prevalence of maltreatment in the American Journal of Public Health; Rhema delivers the John Western Public Lecture 2019 in Brisbane.
Meet Larissa Lorimer: Executive Coordinator (Research) at ISSR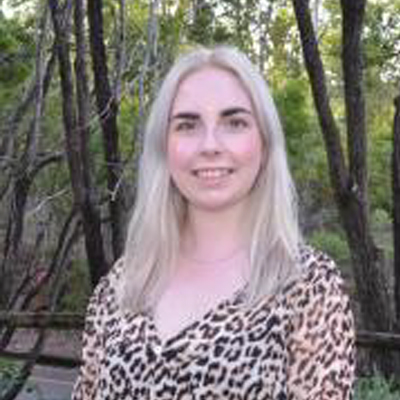 October-2019
Larissa has played an integral role in developing CSDA's Auckland hub since the start in 2016. Now, she is working at the Institute of Social Science Research (ISSR) at the University of Queensland, as an Executive Coordinator of Research, applying those same skills to build the centre's Australian node.
CSDA researchers share Allegheny Homelessness Tool at D4GX, New York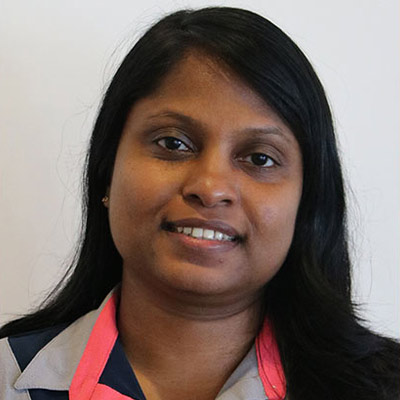 September-2019
CSDA Director Professor Rhema Vaithianathan and CSDA research fellow Chamari Kithulgoda attended the Bloomberg Data for Good Exchange (D4GX) in New York in September and presented a poster
Data analytics in the public sector: 2019 John Western Lecture, Brisbane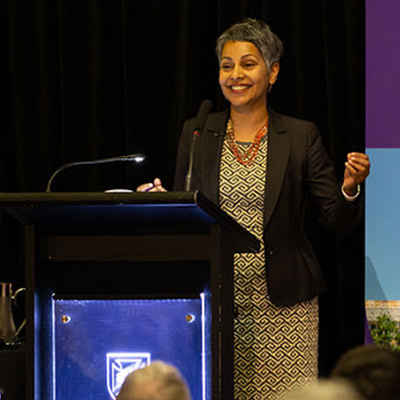 September-2019
Professor Rhema Vaithianathan delivered a public lecture - Data analytics in the public sector – the tortoise or the hare? – in Brisbane in September.
Prof Tim Maloney steps down from CSDA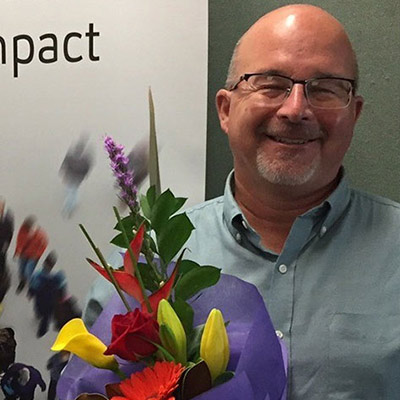 July-2019
Professor Tim Maloney stepped down as co-director of the Centre for Social Data Analytics in July.
New research: Ethnic disparities in Child Protection NZ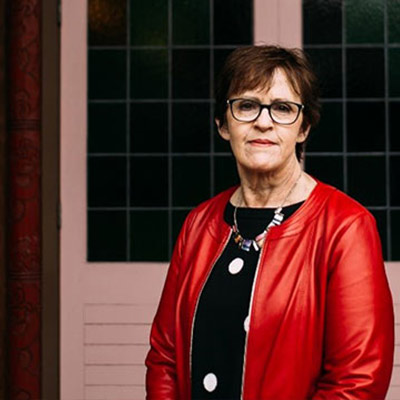 July-2019
A study co-authored by Professor Rhema Vaithianathan and published in the highly regarded American Journal of Public Health follows the child protection interactions of almost 60,000 children from birth until the age of 18. The study is New Zealand's first cumulative count of child protection encounters by ethnicity
CSDA work generates strong interest, engagement at US Events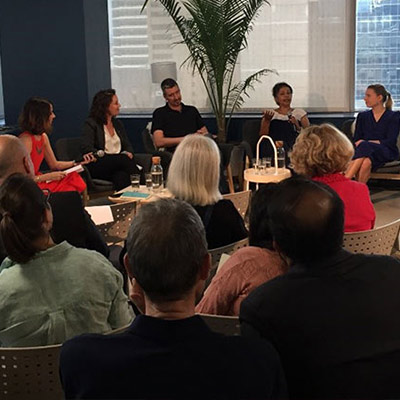 July-2019
When Director Rhema Vaithianathan presented predictive analytics for child welfare work to four different US audiences, she found strong interest in her work, making useful connections with organisations, funders and policy makers.
Government funding to extend childhood adversities research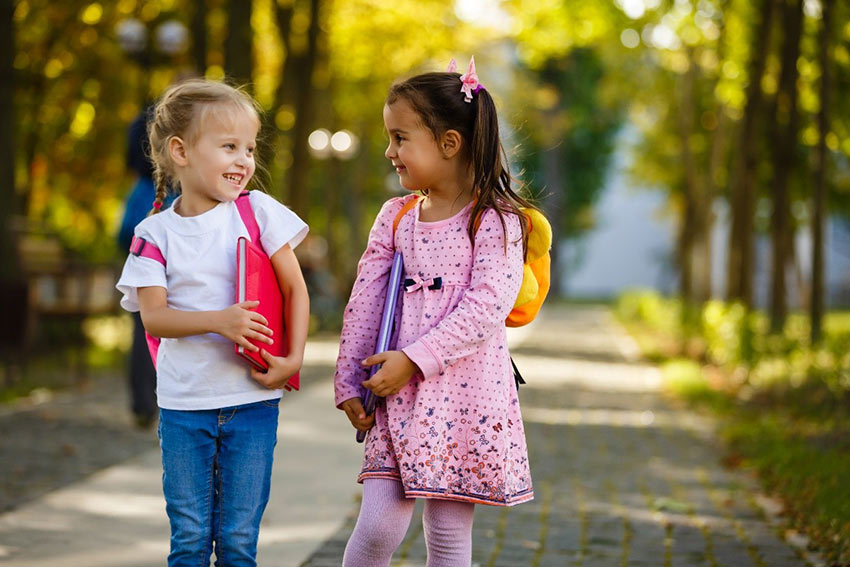 May-2019
A grant from the 2018/2019 round of the Government's Children and Families Research Fund means CSDA can build on its research into the link between childhood adversities and school readiness.
Allegheny Family Screening Tool evaluation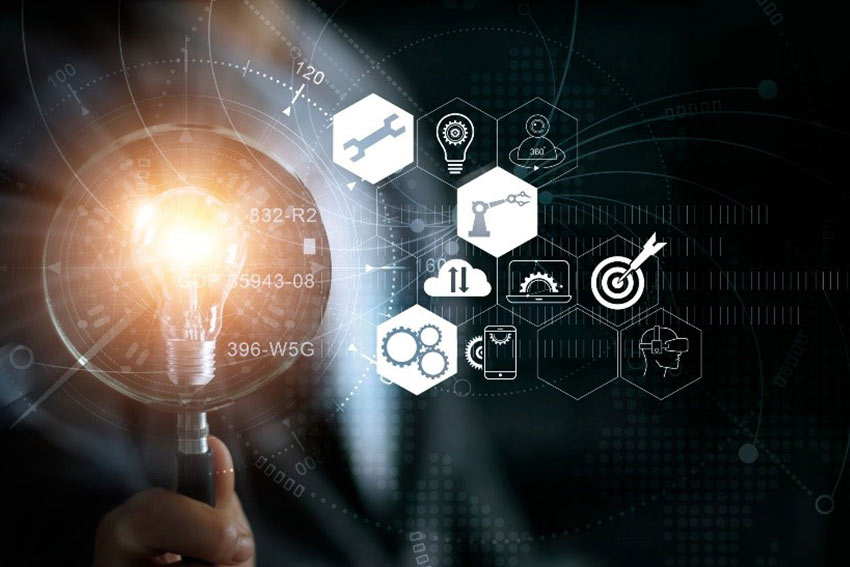 May-2019
Researchers from Stanford University have evaluated the Allegheny Family Screening Tool, a child welfare predictive risk modelling tool developed by a team led by Rhema Vaithianathan - and implemented by Allegheny County (US) in 2016.
Family-based factors that protect children against adversities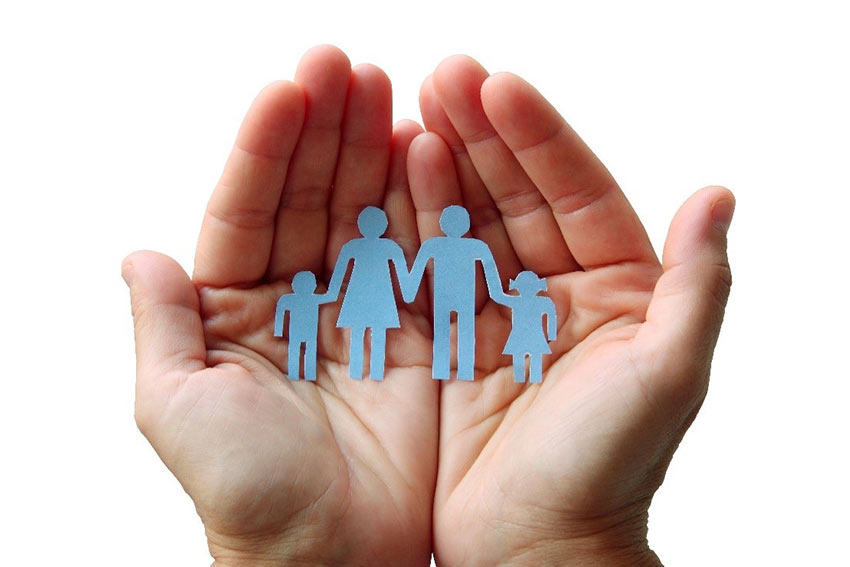 April-2019
New research from CSDA has identified family-based factors that are protective for children at risk of experiencing childhood adversities (specific experiences associated with poor outcomes later in life).
Physical spaces and mood – a MyDay pilot study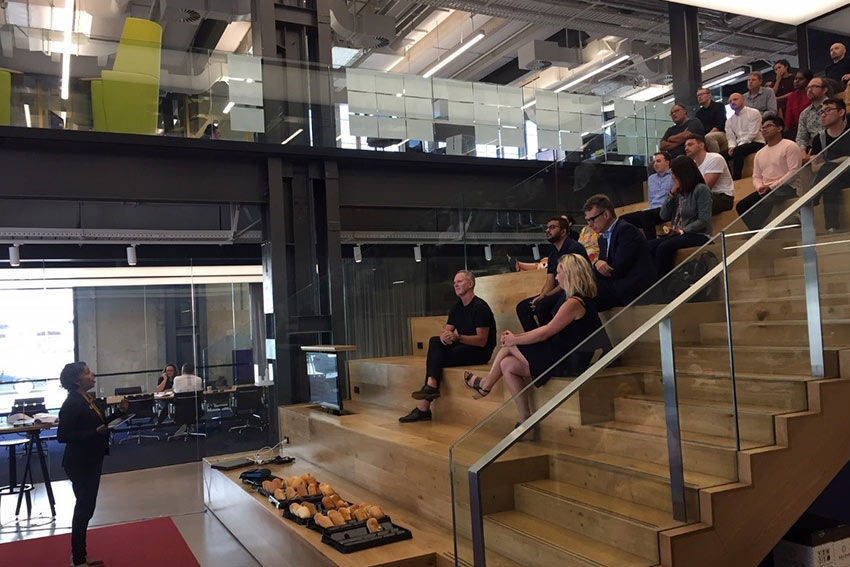 April-2019
Researchers at the Centre for Social Data Analytics (AUT) have partnered with an Australasian architectural practice to explore the feasibility of combining a survey on workplace wellbeing with location data, to understand the impact of physical spaces on wellbeing at work.
Meet the team: CSDA Research Fellow Katerina Taškova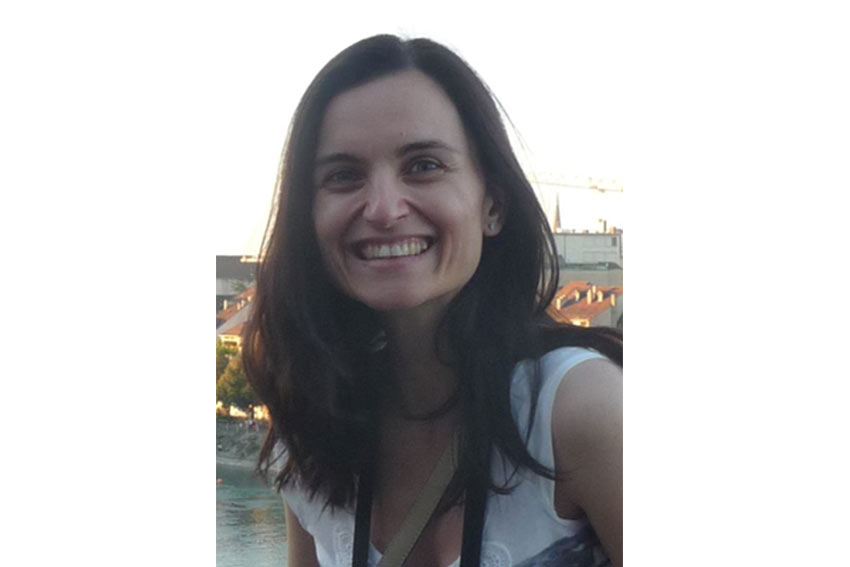 April-2019
CSDA Research fellow and data scientist Katerina Taškova is most interested in doing research that directly affects reality.
At CSDA Katerina has been taking a lead role on child welfare data research projects based in Allegheny County (PA, US) and Chile.
Development economist Sarah Baird visits CSDA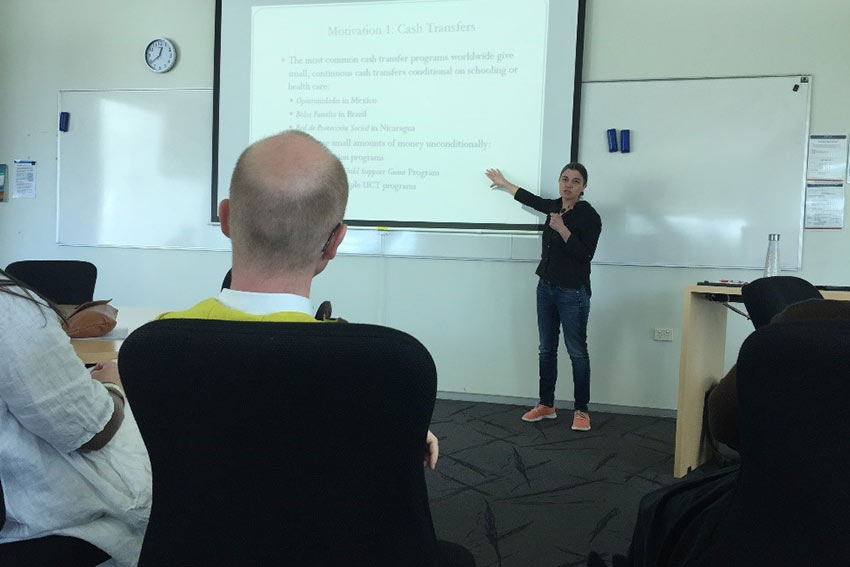 March-2019
CSDA hosted development economist Sarah Baird from George Washington University (Washington DC) in February. Sarah's research focuses on the microeconomics of health and education in developing countries, with an emphasis on Sub-Saharan Africa.
Algorithms in the Public Sector Conference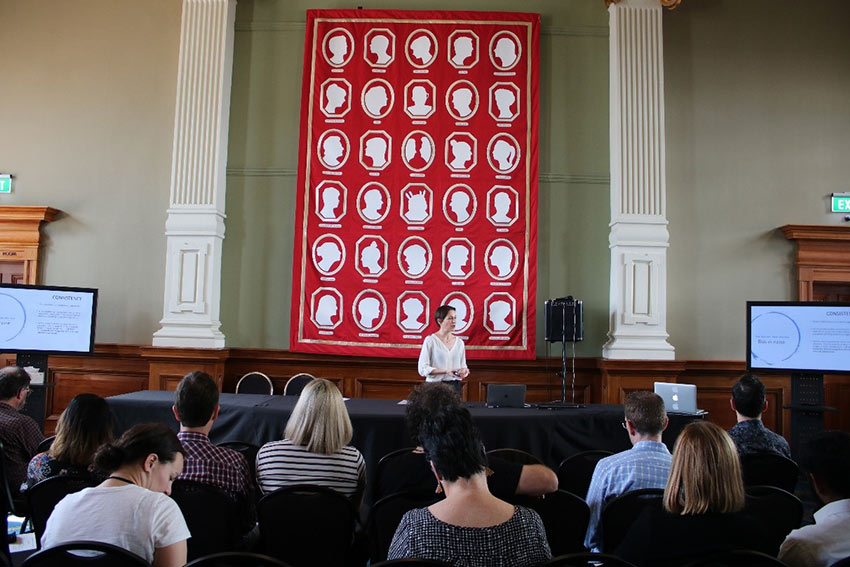 January-2019
A December conference co-presented by CSDA offered a range of perspectives on the use of algorithms in the public sector, including keynotes from international experts who have commissioned, developed and assessed ethics of public sector algorithms.