Meet Larissa Lorimer: Executive Coordinator (Research) at ISSR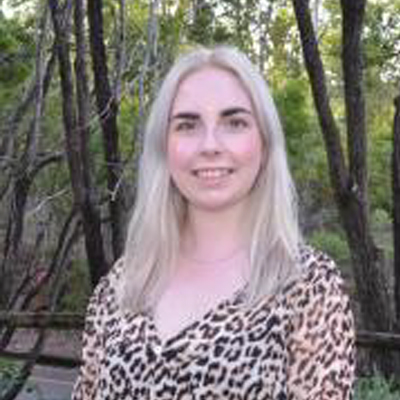 Larissa has played an integral role in developing CSDA's Auckland hub since the start in 2016. Now, she is working at the Institute of Social Science Research (ISSR) at the University of Queensland, as an Executive Coordinator of Research, applying those same skills to build the centre's Australian node.
She is currently identifying opportunities to use linked admin data in the health and human services sector in Australia. Getting these projects going means first building connections between government agencies and researchers, a challenge Larissa enjoys.
Larissa feels motivated and inspired by innovative research that can be used in real world contexts to make a positive difference, and she wants to help to maximise this impact. She has a passion for problem-solving and helping people and enjoys her part in the bigger picture – whether it's running the MyDay survey for junior doctors or organising a seminar.
She hopes to refine her strategic thinking and research management skills throughout her more independent role. Her work has helped her grow and decide what's important and what she values. One of her biggest challenges is keeping her finger on the pulse of social science and human-centred data analytics, as well as adjusting to a new milieu. However, she is enjoying learning how to be the establishing presence and hopes to continue to help CSDA and its vision expand in the future.