Work with us
The Centre for Social Data Analytics applies strong data science to linked data, undertaking research that illuminates new things about the human experience. Focus areas include healthcare, children, families and education. Our valuable insights can measure the impact of social interventions, identify the need for new policy, and predict the likely outcomes for individuals and groups in society.
What we do
Our projects use linked data to produce models and tools that address societal issues, offering agencies all over the world a chance to more effectively utilise their resources. Our projects include; child maltreatment predictive risk modelling for better decision-making, homelessness predictive risk modelling to help prioritise requests for homeless services, data collection to enhance the workplace wellbeing of junior doctors, and development of community-driven criteria for government use of algorithms in decision making.
We work with a range of agencies and research partners
At the Centre for Social Data Analytics we use rich sets of data to complete research on significant social issues that concern policymakers worldwide. The centre is led by internationally regarded social data researchers who are constantly seeking new opportunities to collaborate with organisations and researchers worldwide, to develop data-driven solutions for frontline services.
We've worked with: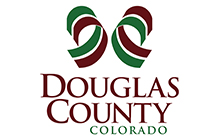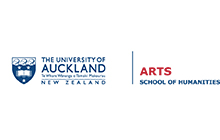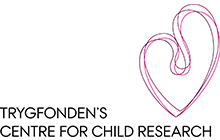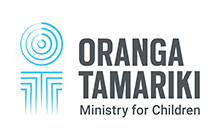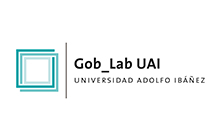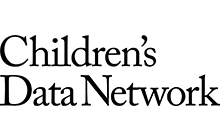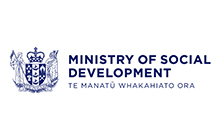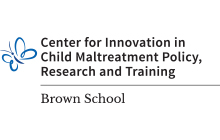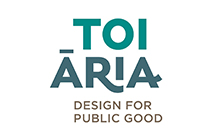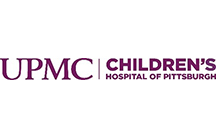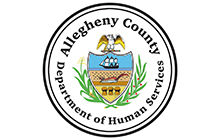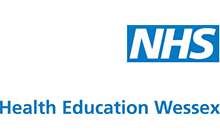 About CSDA
Learn more about how CSDA works and make contact with us.
Our projects
Learn about our current and past projects, and how we work with our research partners.