About us
The Centre for Social Data Analytics (CSDA), located in the School of Social Science and Public Policy at Auckland University of Technology, was founded in 2016 by Rhema Vaithianathan and Tim Maloney. The team fosters a vision of leveraging data science to improve outcomes for vulnerable populations.
CSDA values a collaborative approach, and we have worked with many domestic and international agencies in order to deliver cutting-edge research and social impact. The centre is currently developing a node in Brisbane, Australia at the Institute of Social Science Research (University of Queensland), focusing on health, education and human services.
Contact details
Postal address
Private Bag 92006
Victoria Street West
Auckland 1142
UQ enquiries
Larissa Lorimer
(Executive Coordinator of Research)
+61 7 344 31016
l.lorimer@uq.edu.au
We've worked with: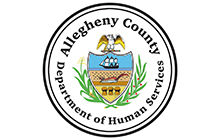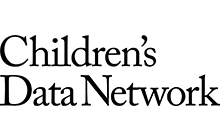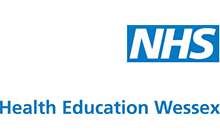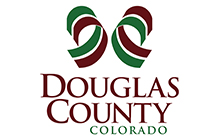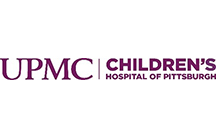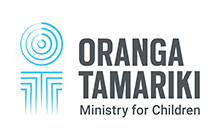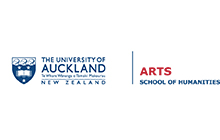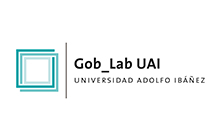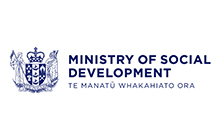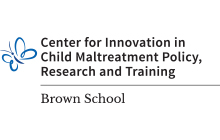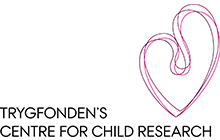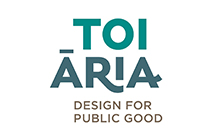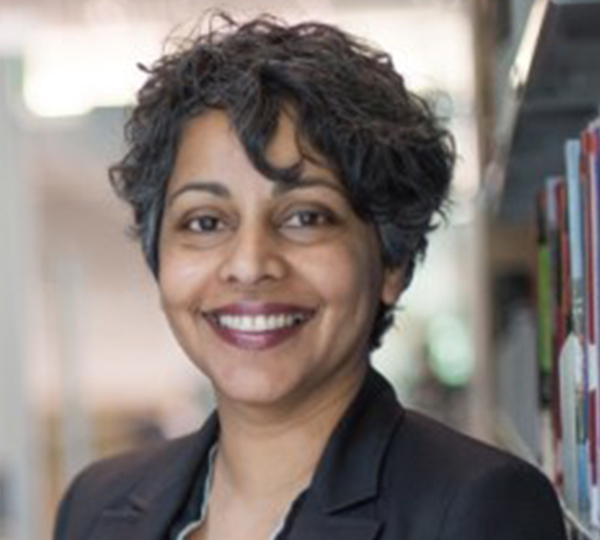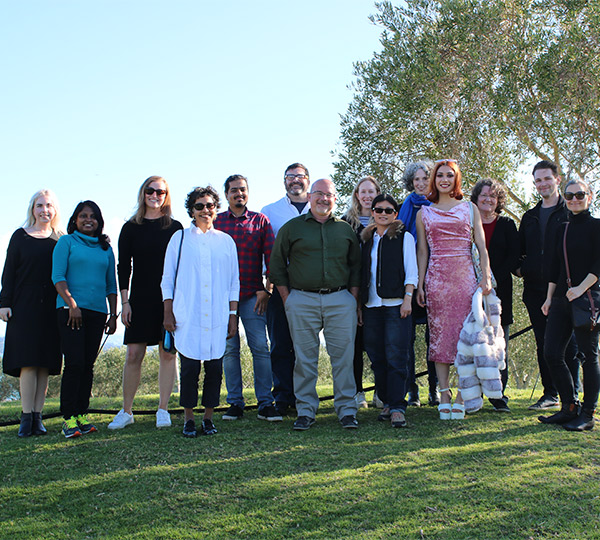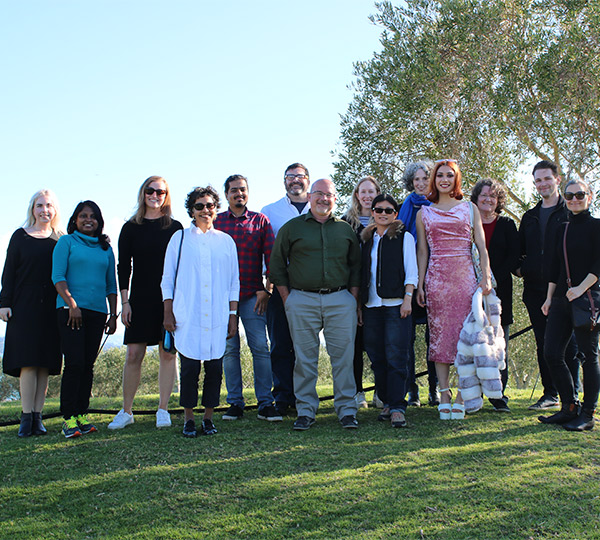 The Centre for Social Data Analytics team
The Centre for Social Data Analytics team is a multidisciplinary group based in New Zealand and the US, led by Professor Rhema Vaithianathan.