Research
At the Centre for Social Data Analytics (CSDA) we use large, rich sets of data to complete research on significant social issues that concern policy makers worldwide.
Together with a range of international collaborators, our team of researchers delivers important new insights about what is happening right now, and why, as well as developing data-driven solutions for frontline services.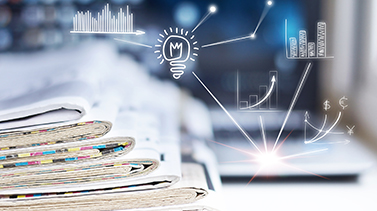 Research Projects
Learn about our research projects using data analytics for social impact
Our projects
We've worked with: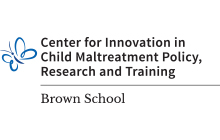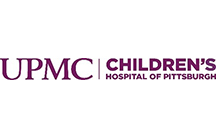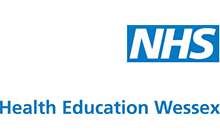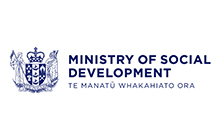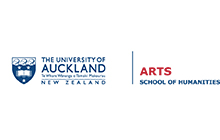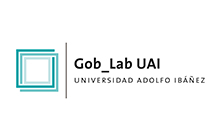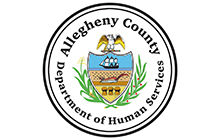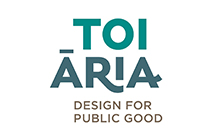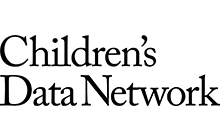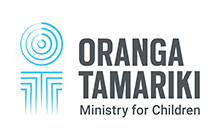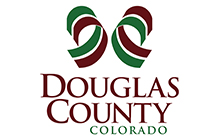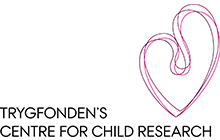 Work with us
Learn about the way we work with public sector agencies in New Zealand and beyond.