Digital contact tracing for Covid-19: new policy primer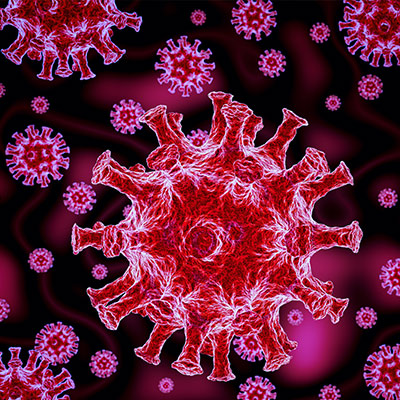 June-2020
Digital contact tracing solutions for COVID-19 must offer exceptional speed and achieve high take-up rates to be useful, according to a working paper released by the Centre for Social Data Analytics (AUT) and the Institute for Social Science Research (UQ).
Rhema Vaithianathan: "NZ is the Wild West of Contact Tracing"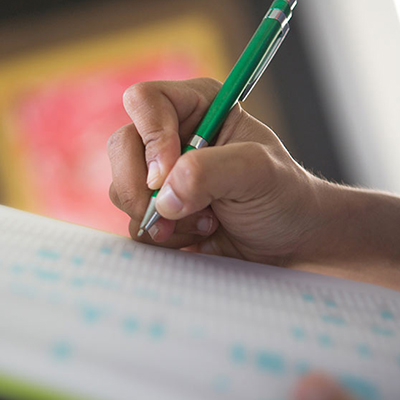 May-2020
In a recent opinion piece for the NZ Herald Rhema Vaithianathan questioned the requirement for organisations to collect contact tracing data on behalf of the Government and pointed out how this decentralised approach threatens privacy and the trusted use of data.
Allegheny Family Screening Tool in Netflix documentary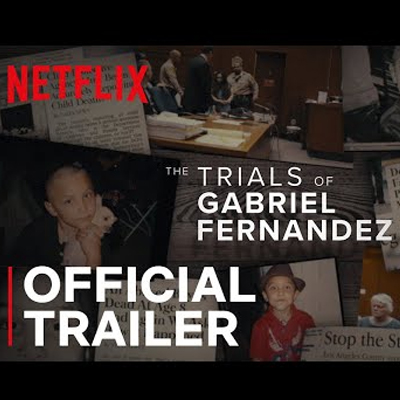 February-2020
A new Netflix documentary series that raises big questions about whether the US child protection system is fit for purpose explores the potential of predictive risk modelling and tells the story of the Allegheny Family Screening Tool, built and implemented by a team led by CSDA Director Rhema Vaithianathan.
"Unassailable research methods" required to influence child maltreatment policy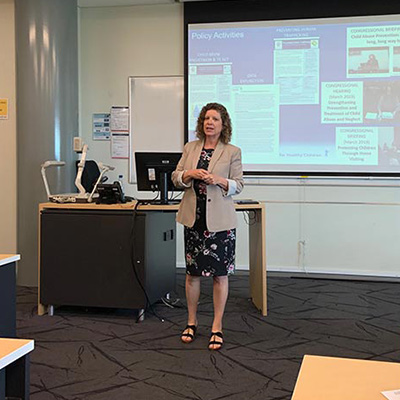 February-2020
"To change policy, we need to leverage unassailable research methods," Professor Jennie Noll told the audience at a recent research seminar hosted by CSDA and AUT's Policy Observatory.
Douglas County Decision Aide: Methodology Document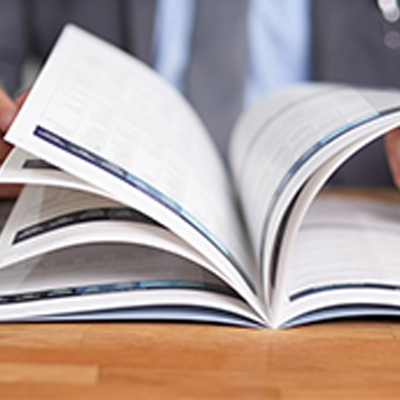 February-2020
The Centre for Social Data Analytics has published a methodology report detailing how it developed and implemented a child welfare predictive risk modelling tool commissioned by the Douglas County Department of Human Services (CO, United States).
CSDA collaboration with Institute for Social Science Research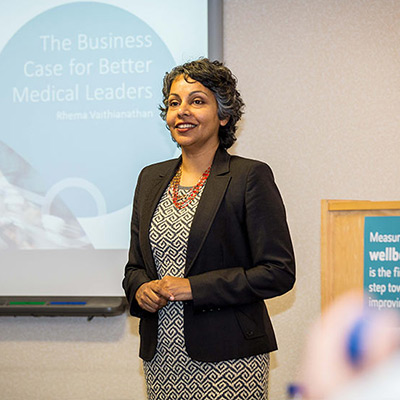 January-2020
The Centre for Social Data Analytics has entered into a collaboration with the University of Queensland's Institute for Social Science Research (ISSR) that will see the two research centres work together to establish a social data analytics capability at the University of Queensland.