Helping Government to develop Algorithm Guidelines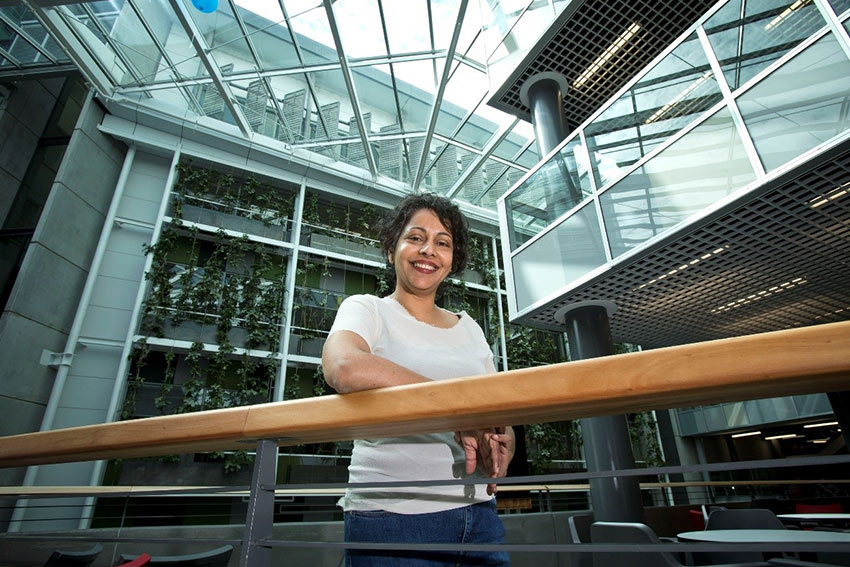 The Government Chief Data Steward, Liz McPherson, has commissioned Professor Rhema Vaithianathan, co-director of the Centre for Social Data Analytics at AUT, to review international guidelines for the government use of algorithms, and help develop a 'best practice' approach for New Zealand.
Professor Vaithianathan's work will complement the current algorithm stocktake being led by the Chief Data Steward and Chief Digital Officer, which was commissioned by the Ministers of Statistics and Government Digital Services in May.
Statistics New Zealand is working with Professor Vaithianathan and her colleagues at AUT because they are leaders in the development of thinking and best practice in the use of algorithms and the ethical and legal frameworks that support their use.
After reviewing existing international guidelines for the use of algorithms in government, Professor Vaithianathan's advice will help Statistics New Zealand recommend best practice options.
"Government agencies In New Zealand and worldwide have an increasing interest in how algorithms might be used to support improved decision-making and service provision. And unsurprisingly, government, agencies and the general public want to be able to run a ruler over proposed uses of algorithms. They want to know what an acceptable use of these tools looks like – especially when it comes to aspects like transparency, reliability, human involvement, and bias. We are not the only country wondering how we can harness the potential of algorithms in a safe and trusted way so it makes sense to learn everything we can from work being done in New Zealand and overseas," says Professor Vaithianathan.