CSDA team members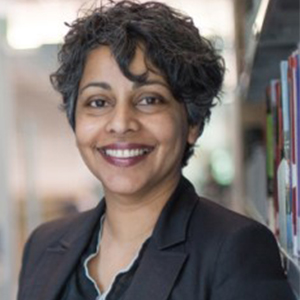 Rhema Vaithianathan
Director
Rhema is director and co-founder of the Centre for Social Data Analytics. Rhema currently has a leading role on several predictive analytics projects in the United States.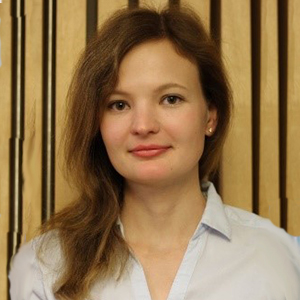 Nina Anchugina
Deputy-Director & Senior Research Fellow (Data Science)
At CSDA Nina leads translational predictive risk modelling research projects with human services agencies as well as taking a lead role on operations and strategy.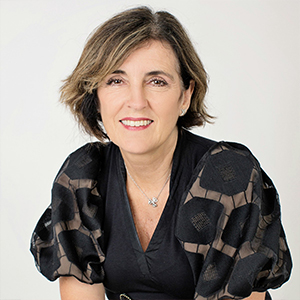 Vivienne Hunt
Business Development Manager
With a background in applied science, research management and commercialisation, Vivienne manages contracts and partnership relationships as well as creating new growth opportunities for CSDA.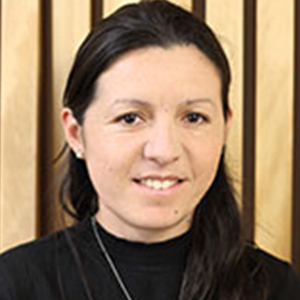 Diana Benavides Prado
Senior Research Fellow (Data Science)
Diana has research and applied expertise in machine learning and data mining. She has previously analysed accuracy and transparency of tools.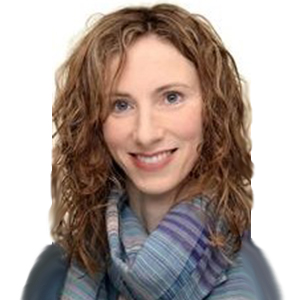 Aimee Wilkins
Director of Communications
Aimee is responsible for communication of the Centre's work via social and mainstream media - including internal communications, website content and media relations.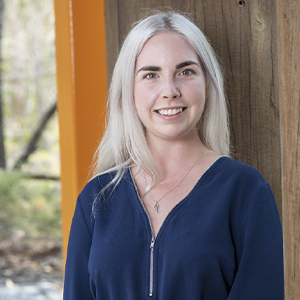 Larissa Lorimer
Project Manager
Larissa is CSDA's project manager and ensures that projects are delivered on time and to the satisfaction of partner agencies.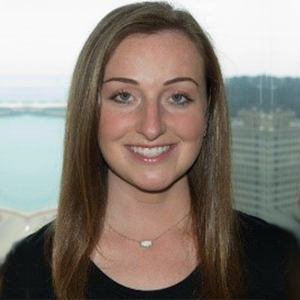 Emily Kulick
US Project Manager
Emily is based in Chicago, and ensures existing projects are on track and regularly shares CSDA's work with interested groups and individuals around the US.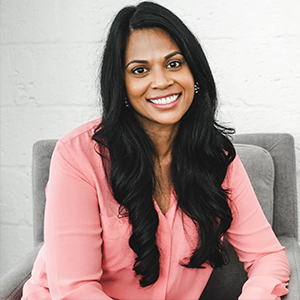 Esther Sherrard
US-based Practice Manager
Esther has an extensive background in child welfare practice as well as policy at the federal level. She supports CSDA to ensure that the tools which CSDA develops are embedded within good frontline practice.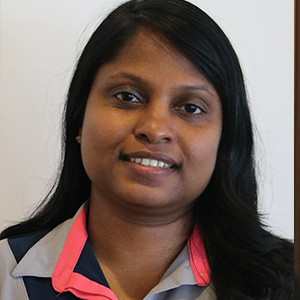 Chamari I. Kithulgoda
Research Fellow (Data Science)
Chamari is the lead data scientist on the Allegheny Homeless and Mental Health Housing research projects at CSDA. She has been working in academia since 2007.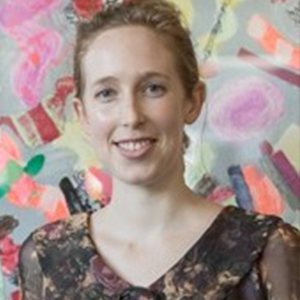 Sophie Joyce
Research Fellow (Economics)
Sophie's focus at CSDA is on New Zealand projects, frequently making use of the New Zealand Integrated Data Infrastructure.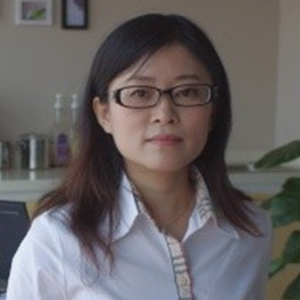 Lijuan (Athena) Ning
Software Engineer
Athena is a senior IT engineer specialising in programming, data visualisation and bridging the gap between data scientists and agencies.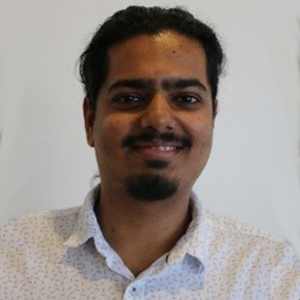 Megh Mayur
Data Scientist
Megh brings experience using Big Data and Machine Learning for reporting, analysis and prediction to his work at CSDA.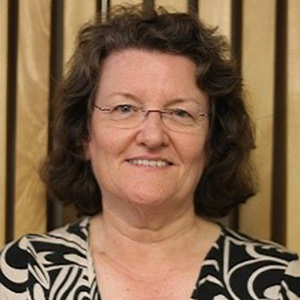 Trish Marsters
Coordinator
Trish looks after all of the Centre's administration needs, from finance, contracts, travel, events and HR to supporting smooth day-to-day operation.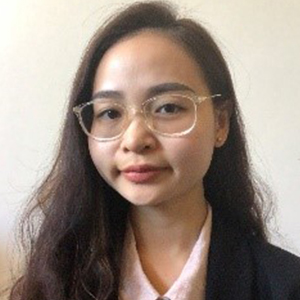 Haley Dinh
Research Assistant
Hayley supports the team with data quality assurance and data visualisation. She also helps with model building and evaluation.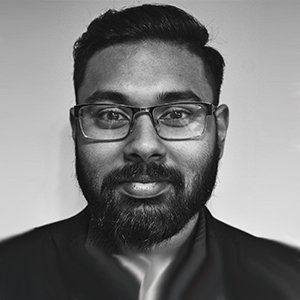 Kiran Sharma Chandradevan
Research Assistant
Kiran supports CSDA's Deputy Director with a range of tasks, focusing primarily on operations, data analysis and data visualisation.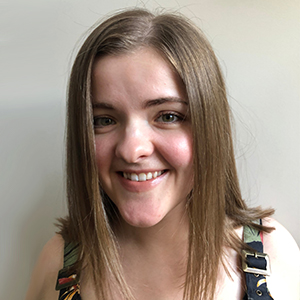 Samantha (Sam) Oxley
Research Assistant
Sam assists CSDA's Director with miscellaneous administrative and research tasks.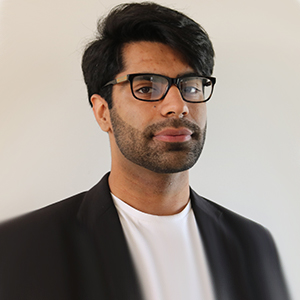 Mohammad Abbas
Research Assistant
Mohammad supports the director and senior researchers with miscellaneous tasks.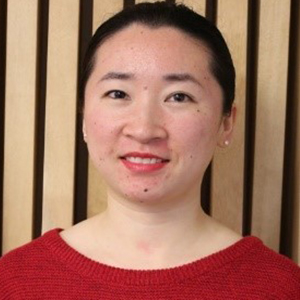 Ye (Zoe) Ye
PhD Student and Research Assistant
Ye (Zoe) is the recipient of a 2018 AUT Vice Chancellor's Doctoral Scholarship and is completing a PhD in Economics partially supervised by Rhema Vaithianathan.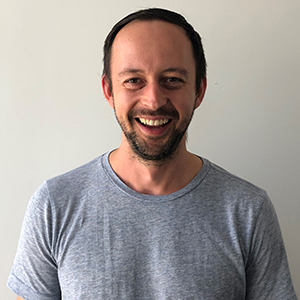 Oliver Vovchenko
PhD Student
Oliver is completing a PhD supervised by Tim Maloney and Rhema Vaithianathan, investigating the causal influence of social housing on individual wellbeing.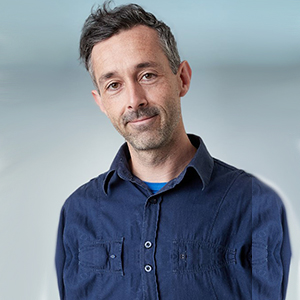 Alex Poor
PhD Student
Alex is the recipient of a 2018 AUT Vice-Chancellor's Doctoral Scholarship. His PhD investigates using decentralised technologies to achieve data sovereignty in the NZ health sector.