Watch: Screening Tools that can enhance Child Welfare Practice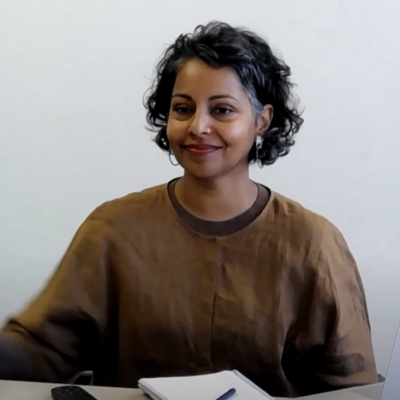 Watch a recent webinar about how CSDA and its collaborators develop decision aid tools to support front-line child welfare case workers, using data to protect children, support families and improve equity.
Director of CSDA Rhema Vaithianathan and Emily Putnam-Hornstein from the University of North Carolina at Chapel Hill discuss their application of predictive analytics with a focus on the world-first Allegheny Family Screening Tool(AFST) which was developed by CSDA and implemented in Allegheny County, PA, in 2016.
Please contact our business development manager Vivienne Hunt if you would like to find out more about this work.