Dr Vivienne Hunt appointed as CSDA business development manager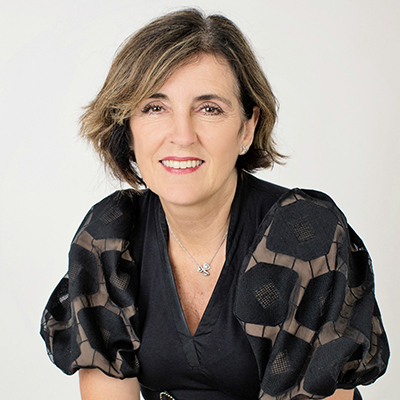 A talent for connecting research with organisations that can use it, means CSDA's new business development manager will be a great asset as the centre works to scale out its delivery of predictive analytics tools for social good.
Dr Vivienne Hunt will work closely with CSDA leadership to engage with existing research and agency partners in the US, Australia and New Zealand as well as developing new opportunities for the application of CSDA research.
Vivienne has had a multidisciplinary career including roles in commercial marketing, the management of commercial research contracts and international business development.
She recently returned to New Zealand after almost ten years in Singapore, where she worked for organisations including Abbott Nutrition R& D Asia Pacific and New Zealand Trade and Enterprise, as well as holding the role of President of the New Zealand Chamber of Commerce (Singapore).
"I enjoy making connections between research and industry and seeing change happen as a result," says Vivienne.
"CSDA has already had a lot of success translating research into action and change, with five predictive risk modelling tools now used daily to support decisions in child welfare and homelessness in the US. My role will be to support work already underway and help to build connections between CSDA and other public sector agencies that would like to learn more about this work and explore how it could help to address challenges they face."
One of Vivienne's first initiatives will be a regular series of webinars where CSDA researchers will share their latest research and case studies and encourage debate and discussion with interested agencies. Details of those sessions will be publicised on the CSDA website.