CSDA contracted to build decision aid tool for Northampton County, PA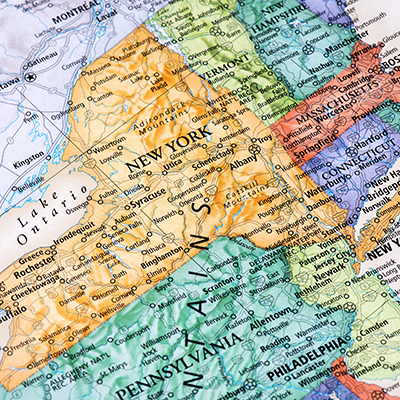 The CSDA team has been contracted to deliver a child welfare decision aid tool for Northampton County, a north-eastern county in Pennsylvania (US), over the course of the next three years.
"As always, our primary goal is to ensure child safety," said Northampton County Executive Lamont McClure in announcing the contract. "CYF (the Children, Youth and Families Division) handles an average of 8,000 calls on its child abuse hotline every year. We anticipate the decision aid tool will help us direct our resources to where they are needed most."
The tool will use predictive analytics to rapidly integrate and analyse hundreds of child welfare data elements, delivering a score which predicts the likelihood that a referred child will experience future child welfare involvement.
The decision aid tool will be then be used to support frontline decisions, with CYF supervisors continuing to use their professional judgement to make final screening decisions.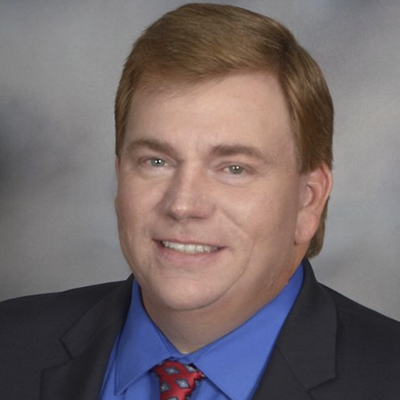 The county hopes the new tool will prevent families from being subjected to unnecessary investigation and allow caseworkers to focus on those families who really need help.
"By utilising the Decision Aid Tool, we are looking to more accurately identify the folks who need our assistance and reduce the trauma for families who don't require CYF services," said Northampton County DHS Director Susan Wandalowski. "We believe a data driven approach which assists to reduce bias, will help us better utilise our resources."
CSDA plans to deliver a prototype tool in the first year of the contract and spend the following two years validating the tool it as well as training intake workers and supervisors.
"The robust and evidence-led approach that CSDA is taking to developing and deploying customised decision aids is attracting interest from many counties and states. We are pleased to have Northampton County recognise our unique approach and we look forward to working with a great team," said CSDA Director Rhema Vaithianathan.
The Northampton decision aid tool will be the fourth county-level child welfare hotline tool developed and implemented by the Centre of Social Data Analytics, with similar hotline tools already in use in Allegheny County (PA), and Douglas and Larimer Counties (CO).