"Can an Algorithm tell when Kids are in Danger?" – Our research in the NYT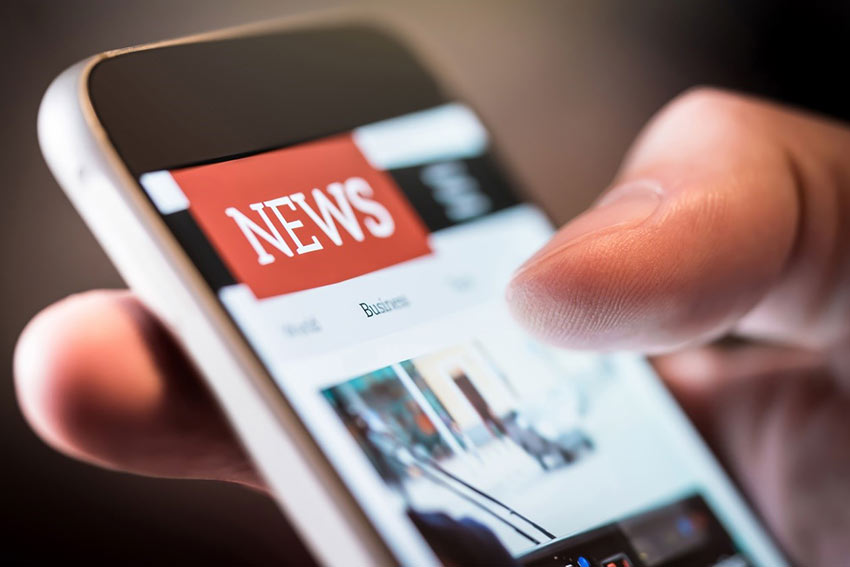 An in depth feature about a CSDA research project, the Allegheny Family Screening Tool (AFST), ran in the New York Times Magazine in January.
The AFST is a predictive risk model for child welfare developed for Allegheny County (Pennsylvania, USA) by an international research team led by CSDA co-director Rhema Vaithianathan.
In the article, journalist Dan Hurley measures the AFST against three common criticisms of predictive risk modelling: lack of transparency, over reliance on predictions and perpetuation of existing bias.
The workings and implementation of the tool withstand his scrutiny well, and the article portrays the tool as transparent, careful, cautious, and potentially a game changer for the triage of child maltreatment allegations.
Those who offer up praise and support for the AFST include agencies in other jurisdictions that are considering using PRM, civil rights advocates and advocates for parents and children, academics and a child health expert.
"This tool is different" says Hurley. "It is owned by the county. Its workings are public. Its criteria are described in academic publications and picked apart by local officials."