Analysis of screening tool wins best paper award at international fairness conference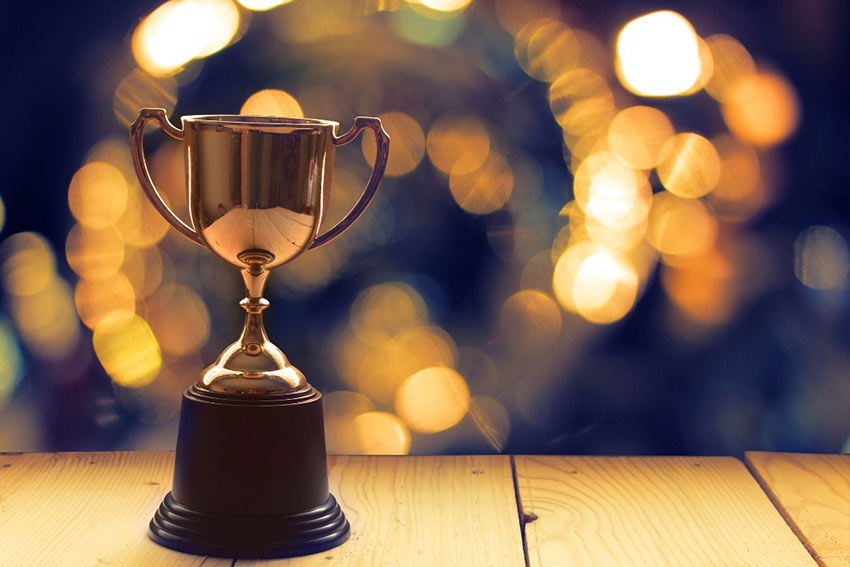 A paper that analyses the application of risk modelling to child maltreatment screening decisions will receive a best paper award at the 2018 Conference on Fairness, Accountability, and Transparency (FAT*) in New York in late February.
The best paper award for a strong technical contribution with an interdisciplinary lens will go to Alexandra Chouldechova (Carnegie Mellon University) and Diana Benavides-Prado, Oleksandr Fialko, and Rhema Vaithianathan (Centre for Social Data Analytics) for their paper: "A case study of algorithm-assisted decision making in child maltreatment hotline screening decisions".
Conference organisers say: "this paper gives a careful case study and fairness-focused analysis of the application of risk prediction to child protective services deployed in Allegheny County, PA, USA".
Program Committee co-chair Sorelle Friedler, an assistant professor at Haverford College, points out that "this combined analysis, including both statistical assessment and social context, is an example of the type of work we hope FAT* continues to encourage."
The 2018 Conference on Fairness, Accountability, and Transparency (FAT*) is a first-of-its-kind international and interdisciplinary peer-reviewed conference that seeks to publish and present work examining the fairness, accountability, and transparency of algorithmic systems.
It takes place on February 23 and 24, 2018, at the New York University Law School, bringing together over 450 attendees (including academic researchers, policymakers, and practitioners). Alexandra Chouldechova and Diana Benavides Prado will present the case study on Saturday 24 February.
Read the paper: A case study of algorithm-assisted decision making in child maltreatment hotline screening decisions