Tim Maloney named MSD Chief Economist
November 3, 2017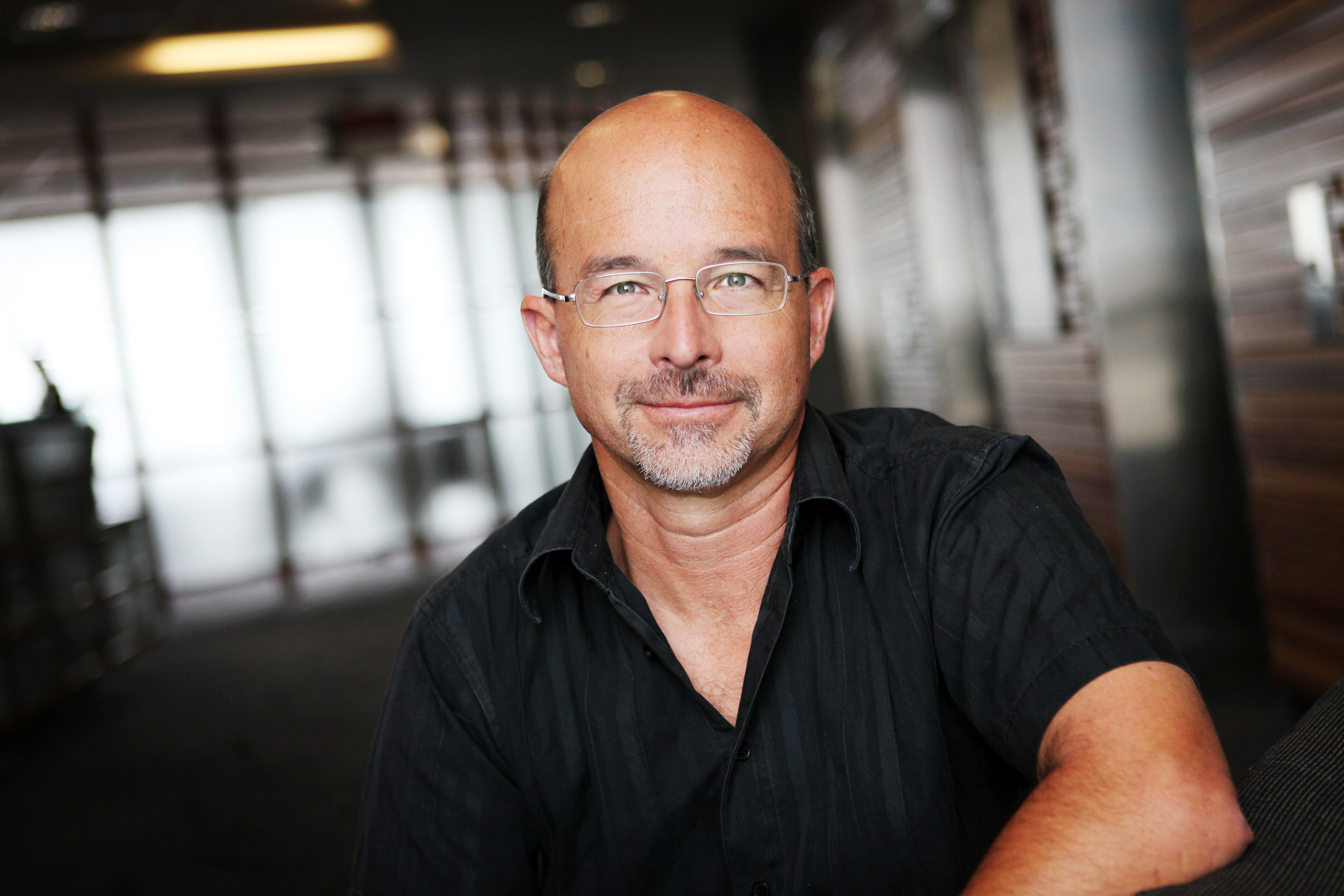 CSDA co-director Professor Tim Maloney has become the first Chief Economist at the Ministry of Social Development, a position he will hold until November 2019.
The newly created role demonstrates the Ministry's interest in bringing a strong economics focus to its work, especially in relation to the labour market.
Geoff Perry, AUT Deputy Vice-Chancellor, says the appointment is recognition of Tim's depth of expertise in labour economics, econometrics and public policy.
"We are delighted that Tim can take that experience and knowledge and make an impact across the wider New Zealand society."
"I'm excited by this opportunity to provide an economics perspective to the Ministry as the lead agency in the social sector," says Tim.
"Governments needs to make hard choices about where limited funding should be spent, and economics can be a useful tool in that process. For example, economic analysis can deliver evidence about how effective particular programmes are, meaning that once social development priorities are set, limited funding can be directed to the programmes that are most effective."
Tim's appointment is part-time, meaning he can continue with his existing AUT roles of Head of the School of Economics and Co-Director of CSDA.