Talking Predictive Risk Modelling in Denver: Rhema Vaithianathan at the 2018 Alliance Conference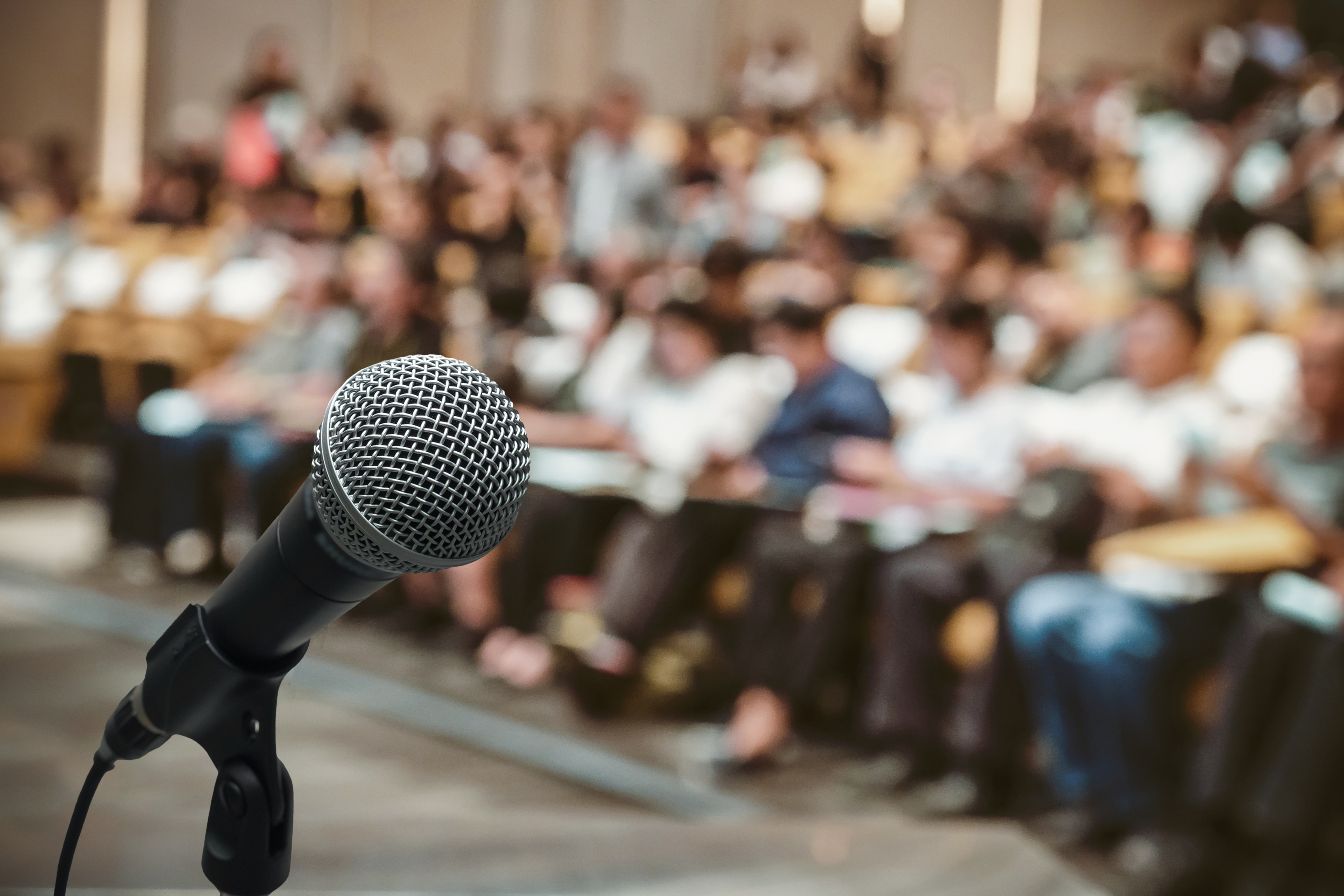 October 29, 2018
CSDA Co-Director Rhema Vaithianathan spoke about predictive-risk modelling in Denver earlier this week. Her presentation included an overview of her work and how predictive-risk modelling will aid Douglas County in making better decisions in the child welfare sector.
Douglas County officials Daniel Makelky, Director of Human Services for Douglas County and Nicole Adams presented a workshop "Predictive Risk Modelling; A Douglas County Decision Enhancing Tool" with Rhema at, The Alliance for Strong Families and Communities Conference. The event was designed to bring the thousands of social sector workers across the USA and beyond together to discuss the issues facing the human services sector.
The workshop discussed predictive-risk modelling in context and compared it to current and previous systems that Douglas County has used to triage allegations of child maltreatment. The presentation emphasised that success with predictive-risk models come with transparency, leadership and constant refinement and improvement.
Rhema says the conference was an excellent opportunity to share the work she has been doing with Douglas County with others I agencies and individuals working in human services.
"It's an honour to have these conversations about what we can do around facilitating more informed child welfare decisions."
"Predictive risk modelling can enable social sector agencies to use existing data to improve decision making. One important message I always try to get across is that this is not just about data analytics. These projects are about strong collaboration between agencies with extensive expertise in child welfare and a multidisciplinary research team to ensure that we are not only using this tool in a way that supports better decisions but that does our work ethically and transparently."
The presentation was given at the three-day conference in Denver hosted by the Alliance for Strong Families and Communities. The Alliance is a network of social sector leaders who work on reshaping and understanding the issues that social workers face.
The Alliance was first formed in 1911 and has remained true to its roots of pioneering and leading other human serving organisations, even after a shift in focus to familial matters. The organisation seeks projects within the sectors that create change for the good, hence CSDA and the Douglas County's inclusion in the conference.