Researchers find Teen Parent Units have positive impact
April 12, 2017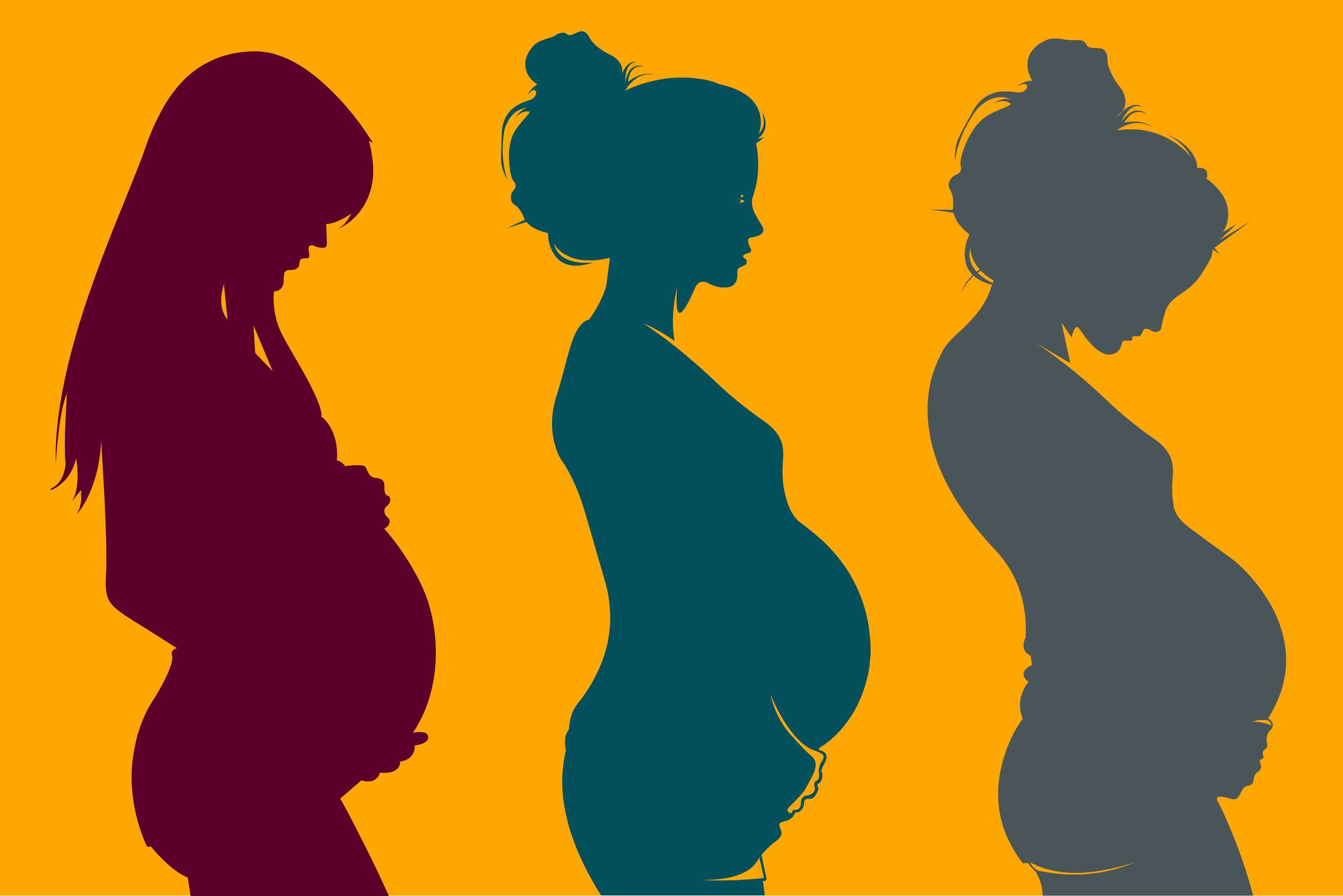 New Zealand teenage mothers with access to Teen Parent Units (TPUs) had better educational outcomes than those with no access, according to empirical research co-authored by AUT economists.
The researchers found that after having their babies, teen mothers living close to a TPU were more likely to return to school and more likely to achieve NCEA Level 1.
Research Team
Tim Maloney, Rhema Vaithianathan, Nan Jiang and Anita Staneva from the AUT School of Economics and Centre for Social Data Analytics and Moira Wilson from Insights, Ministry of Social Development collaborated on the study. The study sample included more than 125,000 young New Zealand women born between 1991 and 1994 (6,700 became teen mothers).
Returning to school
Overall, just 35 per cent of the young mothers in the study returned to school after having their babies. The young women who had access to a TPU within 20 km were 4 per cent more likely to return to school than those without access to a TPU. And the young women who had been enrolled in a TPU-hosting school when they became pregnant were 15 per cent more likely to return to school than those with no TPU access.
Achieving NCEA Level 1
Among those who did return to school, educational achievement was significantly better when their school had a TPU (59 per cent got NCEA Level 1, compared to 37 per cent when the school did not have a TPU).
A significant study
"This impact evaluation is important for several reasons: it is the first quantitative study of how effective TPUs are, it demonstrates the potential of linked administrative data in the evaluation of interventions and it provides empirical evidence that can feed into future decision-making," says Rhema Vaithianathan. "This research, along with other impact evaluations including our study on the Family Start home visiting programme, represents an important step towards the practice of evidence based policy making in New Zealand."
"Attending school while bringing up baby is hard. This study shows that well-thought out programmes can really work and make sure that every young person has opportunities to succeed. "
Methodology
The study used new linked research data from across education and other social services for the 125,000 individuals in the sample. Researchers applied quasi-experimental impact evaluation methods to estimate the difference that TPUs make while controlling for a variety of individual and area characteristics using regression analysis. These methods used the "natural experiment" created by the fact that TPUs are not available nationwide.
Teen Parent Units
Teen Parent Units (TPUs) hosted by mainstream secondary schools are designed to improve access to schooling and to promote positive educational outcomes for teenagers who are pregnant or parents. They are often on the same site as the governing secondary school, but in some cases are off-site. In addition to the standard school curriculum, TPU students generally receive wrap-around support, early childhood education for their children (often on-site), and links with health and social services. The first Teen Parent Unit was established in Porirua in 1994, and at the time of this study the Ministry of Education funded a total of 23 units.
Read the Teen Parent Units working paper and evidence brief.