Research identifies positive impacts of Family Start
February 19, 2016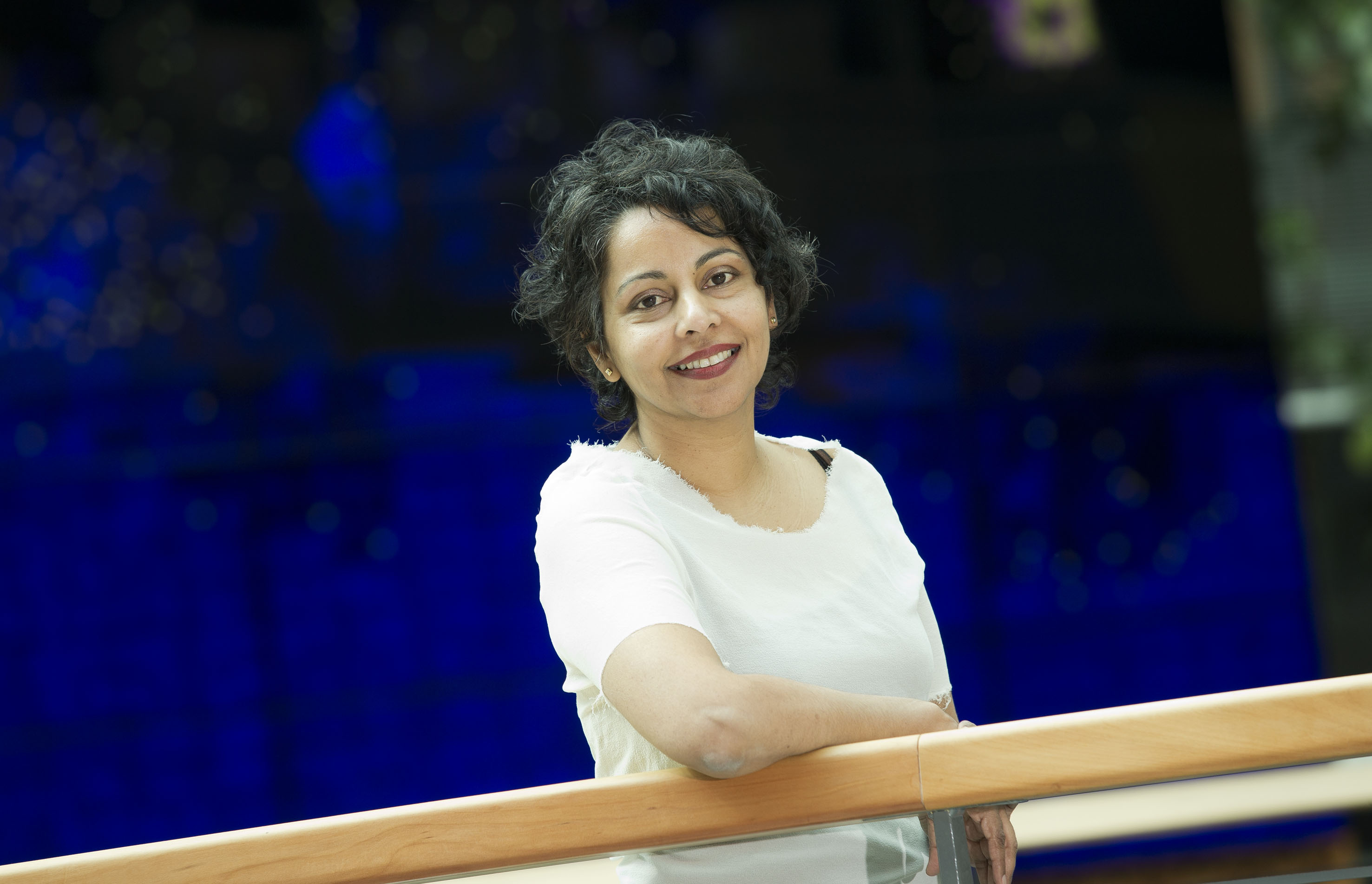 Babies in the Family Start home visiting programme have a lower risk of Sudden Unexplained Death in Infancy (SUDI) than babies not in the programme, say researchers.
A research team led by AUT health economist Professor Rhema Vaithianathan, a director of the AUT Centre for Social Data Analytics, has completed the first ever impact evaluation of Family Start, published by the Ministry of Social Development this week.
The researchers report: "Family Start is estimated to have reduced post neonatal SUDI by between 0.6 and 1.6 deaths per 1,000 children who received Family Start born between 2009 and 2011 compared to a matched control sample who were similar in underlying characteristics, but lived in areas where Family Start was not available."*
"Family Start has never been rolled out across New Zealand, a fact which actually made this research possible," says Prof Vaithianathan. "We were able to compare the outcomes for similar families that have and have not taken part in the programme, and identify the effect the programme has had on critical outcomes in areas like health and education."
Other positive impacts of Family Start detected by the research include:
Increased use of health services;
Increased engagement with early childhood education;
Increased use of mental health services by mothers; and
Increased likelihood of immunisation.
Professor Vaithianathan says the research confirms the importance of evaluating programmes like Family Start to test whether they achieve their original objectives.
"Family Start has been running for over 15 years but has never been evaluated for impact. Evidence like this allows Government to make educated decisions on whether programmes should be continued or extended. That reduces the chances of programmes that are actually working being cancelled, or ineffective programmes being extended. Importantly, evaluation also allows the Government to compare the costs of one method against the costs of other programmes that achieve the same outcomes."
"Ideally all major social service initiatives should have a built-in evaluation phase for all these reasons," says Professor Vaithianathan.
*The average rate of SUDI between 2007 and 2011 was 1 per 1,000 (Table 29, Fetal and Infant Deaths 2011, MOH 2014).