Research explains racial differences in maltreatment reporting
February 20, 2017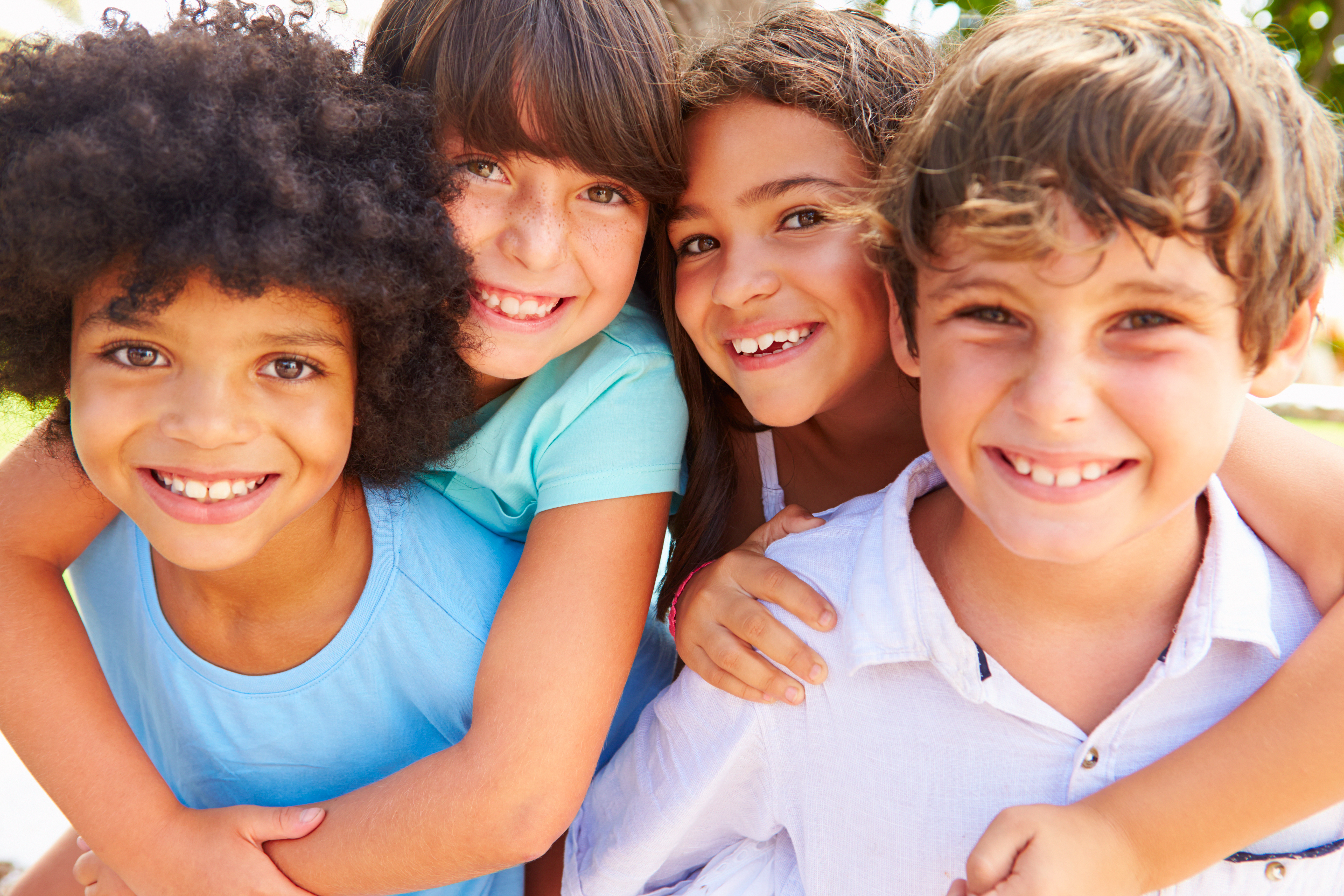 The age and marital status of parents explains racial disparities in Child Protective Service (CPS) involvement, according to a study co-authored by Tim Maloney and Rhema Vaithianathan.
In the study, published in the Maternal and Child Health Journal (2017), birth records for all children born in Allegheny County, Pennsylvania, between 2008 and 2010 were linked to administrative service records in order to generate new insights into black/white differences in child maltreatment services involvement.
A decomposition approach using nonlinear regression techniques revealed racial disparities in Child Protective Services (CPS) involvement between black and white children. Children from black families were nearly three times more likely to be reported to CPS by age four compared to children from white families. These relative racial differences are similar when considering foster care placement rates.
Regression modelling found that being born to a young mother is an extremely important predictor for subsequent contacts with CPS, as is being born to an unmarried mother or without an identified father. Both of those critical risk factors were over-represented in the black families studied (19.7% of births in black families occurred to teenage mothers, compared to 3.8% for white families and 84.8% of births in black families were to an unmarried mother compared to 26% of births in white families).
Researchers concluded parental marital status and age at the time of birth are the sole factors explaining the disparity between black and white involvement with CPS (due to the unequal distribution of risk factors in the black population).
The findings of this study are important, said Maloney, as they suggest a simple model can account for racial disparities in CPS involvement and suggest that any intervention to reduce racial disparities should concentrate on providing support to young and unmarried parents. Maloney also addressed the potential for linked administrative data in research, saying data sharing between agencies combined with strong research methodologies can improve understanding of and ability to impact social outcomes.
Co-authors on the study are Nan Jiang (AUT School of Economics), Emily Putnam-Hornstein (Children's Data Network, University of Southern California) and Erin Dalton (Deputy Director, Allegheny County Department of Human Services).
A core value of the Centre for Social Data Analytics is sharing our expertise on linked administrative data. If you are interested to find out more, please contact us.