Registrations open for 3rd Annual CSDA Workshop
December 12, 2017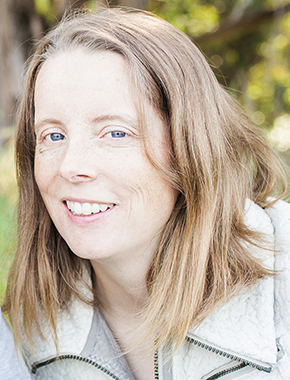 The programme is set and registrations are open for the third annual CSDA Workshop: "Applied Economics Papers on Child and Youth Outcomes". The workshop is taking place on February 15 and 16, 2018 at Auckland University of Technology (City Campus).
The keynote speaker is Heather Royer from the University of California, Santa Barbara.
Participants will hear thirteen research presentations from researchers at New Zealand and Australian universities. The research selected for presentation touches on a diverse range of topics relevant to child and youth outcomes, including the following: child disadvantage, adverse childhood experiences (ACEs), child mortality, parental language barriers, tertiary education and financial aid.
Read the event programme for details on how to register, and more information about presentations.