Meet the Team: CSDA's US Project Manager Emily Kulick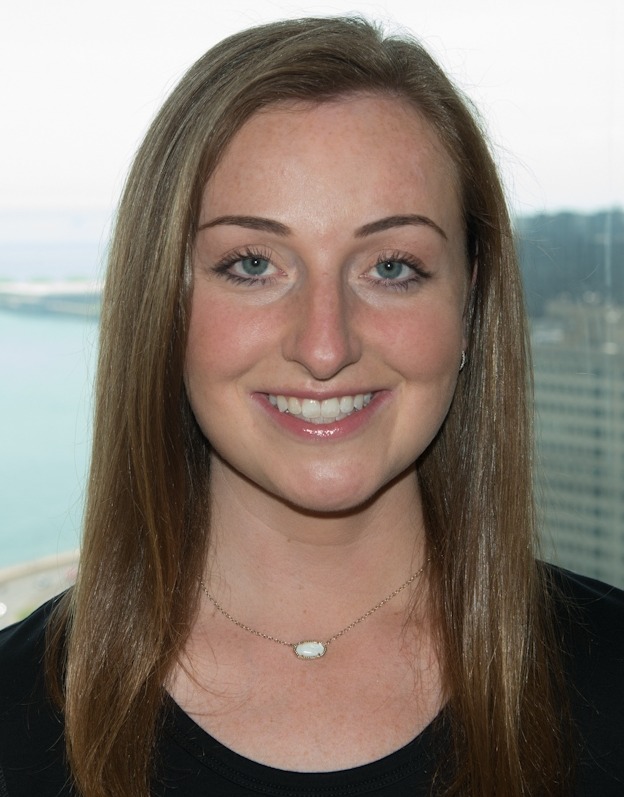 August 31, 2017
For CSDA's US project manager Emily Kulick the most exciting aspect of her job is seeing the practical application of predictive risk models in a way that makes a difference in people's lives.
"CSDA and our partner agencies are implementing these tools on the ground, and going through all the problem-solving that's required to do that, to really improve the safety and wellbeing of children and families."
Kulick, who began working for CSDA at the end of last year, is the vital link between the NZ-based research team who develop the predictive risk models and the US agencies who are using the models to improve decision-making in their organisations.
Current US projects include ongoing work with Allegheny County, to refine the child welfare predictive risk models being used to support call screeners, and prototype risk models for homelessness and early 'at birth' intervention. Douglas County is in the prototype phase for child welfare risk models.
In the early stages of a project, Kulick's role is to work with partner agencies to understand their current business processes and what administrative data they have available, and then to start to determine where and how a predictive risk modelling (PRM) tool can benefit them.
Chicago-based Kulick says there is tremendous potential for data analytics to improve outcomes and efficiency in government.
"Administrative data has the potential to give decision-makers really valuable, additional information but, in reality, the volume of data is typically much more than a person can reasonably digest and act on. So, there's a huge need for analytics and tools that can draw actionable insights from that data, and can do it in a timely way."
Earlier in her career, Kulick, who holds an MBA from Carnegie Mellon University, worked in the Allegheny County Department of Human Services' research and evaluation office. Her work focused on human services, education and criminal justice. This experience in data integration, research and implementing analytic and decision support tools was good grounding for the challenges of designing and implementing these PRM tools.
One of the concerns that Kulick has to regularly address really goes to the heart of her work with CSDA.
"Some people have the idea that we're implementing these tools to replace human or clinical decision making but that is not the case. We look at these as support tools for decision making - it is an additional piece of information that should be weighed against clinical assessment of the situation."
Kulick says developing the analytic model is a critical first step in their work with partner agencies, but after the model is developed, they still have to work through the challenges of implementing it to run real time and changing business processes.
"What we do is not just a technical implementation, at minimum it is changing the way that decisions are made and it may also include an entirely new intervention or an approach to serving individuals and families."
One of the real highlights of her work with CSDA, Kulick says, has been realising how broadly beneficial these tools can be.
"We work with agency partners that are in different communities, that have different ways of doing things - different business processes, different challenges in their work - but we are consistently able to find ways that these predictive risk models can improve practice."