Meet the Team: CSDA Research Fellow Bénédicte Rouland
December 12, 2017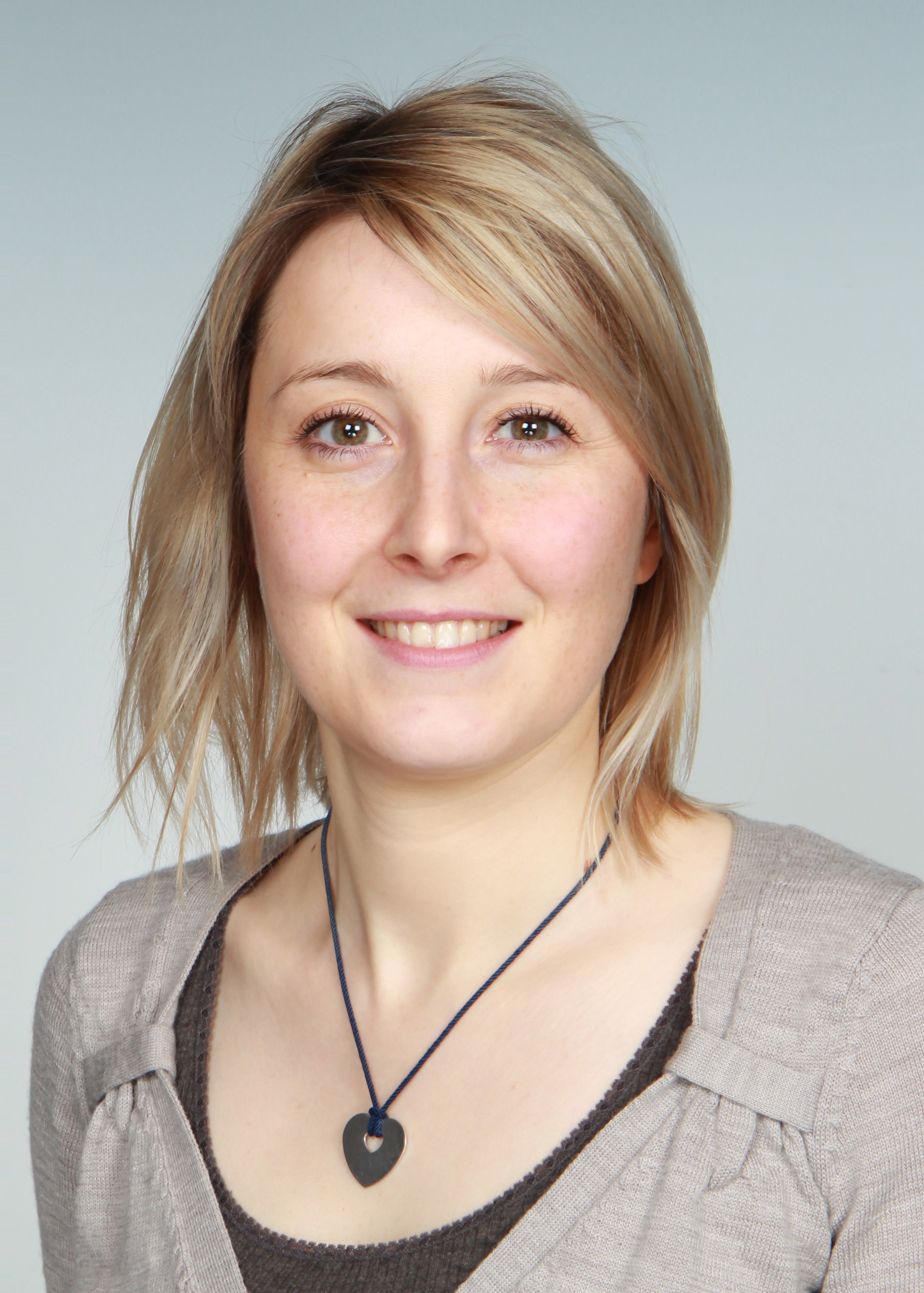 CSDA research fellow Bénédicte Rouland is focused on extracting meaningful answers about child welfare from the swathes of information held in New Zealand's Integrated Data Infrastructure (IDI).
Bénédicte, who holds a PhD in economics from the University of Le Mans, describes the IDI as a huge administrative database that contains de-identified (anonymous), detailed information about the New Zealand population (including data on health, justice, benefits and social services, education, migration).
"It is administered by Statistics New Zealand which ensures confidentiality is maintained through a set of strict rules and protocols around data access and release of summary results."
"The IDI is a useful tool for researchers, especially for public policy evaluation, which I am interested in. It allows us to follow individuals pre- and post-programme implementation while controlling for lots of background characteristics. We can look into long-term consequences of the programme."
Working with other researchers at CSDA and AUT, Bénédicte is using data from the IDI to carry out several studies looking at aspects of child welfare and the repercussions of maltreatment.
One study aims to provide answers about the cumulative lifetime prevalence of child protection involvement in New Zealand.
Another study is documenting the elevated rates of injury and mortality for children identified at birth as being at high-risk of child protection involvement.
"Our work so far, in analysing the data available, has highlighted the prevalence of childhood maltreatment in New Zealand. Looking at the data there are some questions about the current resourcing and organisation of child welfare systems in New Zealand."
"Early indications from our findings show there is an opportunity to make significant reductions in the rates of injury and mortality, if the right prevention services and supports are put in place for children and families at high risk of substantiated maltreatment."
Bénédicte is also in the early stages of a study that will look at the consequences of child maltreatment on problematic behaviours - such as drug abuse, criminal offences and teen pregnancy - in adolescence.
The effects of poverty reduction on the prevalence of child maltreatment is the focus for another study Bénédicte is undertaking with researchers at AUT.
On top of her own research, Bénédicte is also organising the next annual CSDA workshop to be held in February 2018.
"The annual CSDA workshop is an opportunity for economists to share and discuss their latest research related to 'Child & Youth Outcomes', and to share constructive feedback in a relaxed environment with their peers."
"Within that broader theme we'll explore research topics in early childhood, schooling, health, family issues, and public policies."
Bénédicte says the workshop will feature Professor Heather Royer from the University of California Santa Barbara as the keynote speaker, as well as a number of other academics from New Zealand and Australia.
"The workshop is open to everyone who is interested in these research topics, both established researchers and more junior scholars."
The programme for the 2018 CSDA workshop will be confirmed next month.
For more information on the IDI and research being undertaken using the IDI's de-identified data visit http://m.stats.govt.nz/browse_for_stats/snapshots-of-nz/integrated-data-infrastructure/researchers-using-idi.aspx