CSDA Co-director appointed to Integrated Data Advisory Group
June 15, 2017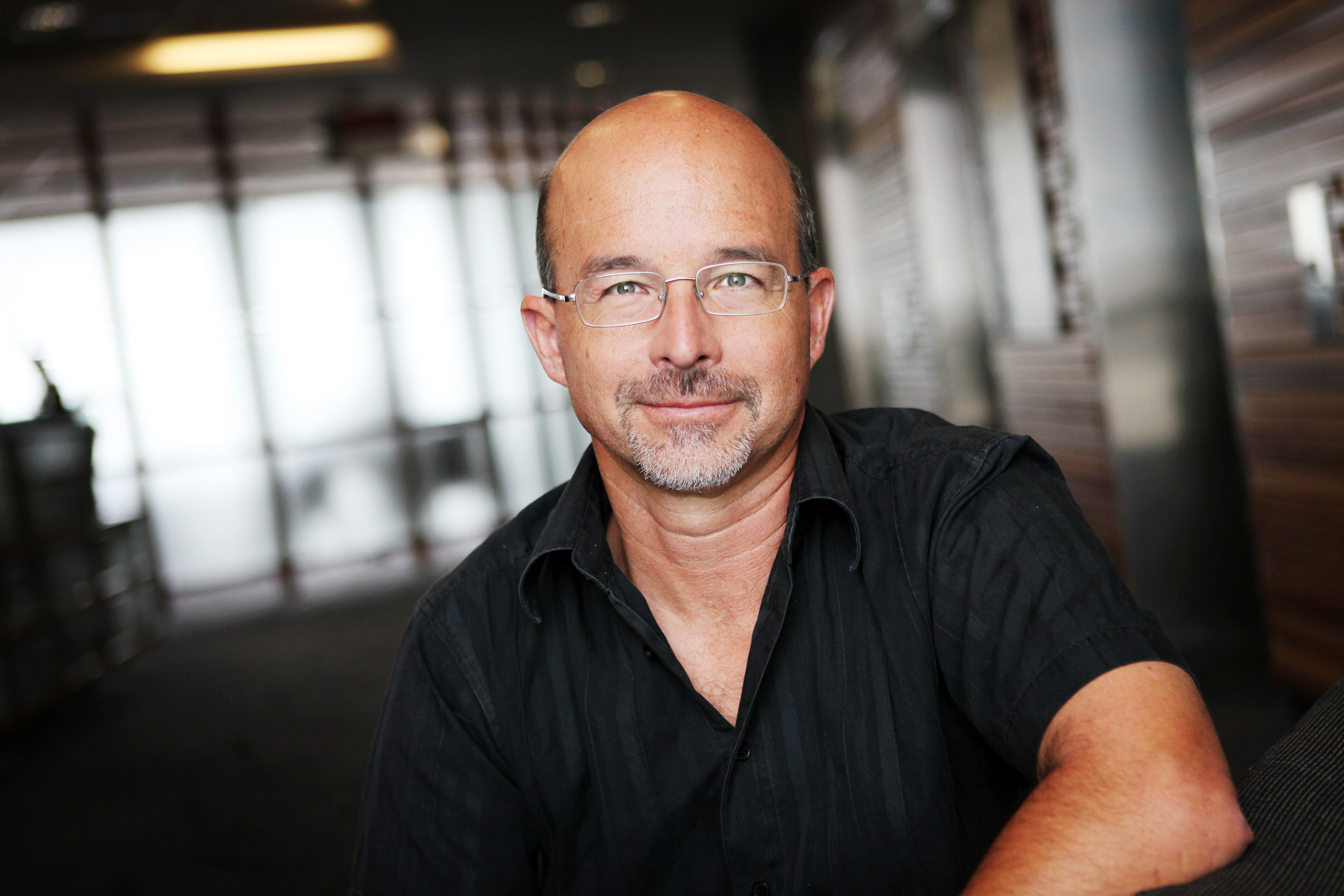 Statistics New Zealand has appointed CSDA co-director Tim Maloney to the government's existing Integrated Data Advisory Group (IDAG), which will advise the department on how to best promote the use of integrated (linked) data.
The IDAG will focus on New Zealand's two major integrated data sets: the Integrated Data Infrastructure (IDI) and the Longitudinal Business Database (LBD). Both databases allow researchers to utilise rich microdata to study impacts and outcomes.
"The twelve of us in the group come from diverse backgrounds which means that, between us, we can cover off all the important issues related to the use of integrated data. Our job is to help Statistics New Zealand grow the number of new datasets being added to the IDI and LBD and increase the number of research projects using integrated data, with a focus on more published research and more policy decisions that rely on integrated data," says Maloney
As a member of the IDAG, Maloney will also become an 'integrated data ambassador', sharing news and developments with colleagues, providing feedback on the use and impact of integrated data and connecting Statistics NZ with people interested in this field.
"We have a very well used Statistics NZ data lab here in the School of Economics and I frequently work on projects using the IDI and LBD myself, so becoming an advocate for integrated data won't be a big change," says Maloney. "I'm really pleased to have the opportunity to contribute to future directions for integrated data, and to share what I have learned from my own experience to help others get the most out of integrated data".
The IDAG is chaired by Evelyn Wareham from Statistics NZ and includes individuals from Treasury, Justice, Inland Revenue, the Productivity Commission, Ministry of Social Development, the Office of the Privacy Commissioner, University of Auckland, Ministry of Health, Figure.NZ.