AUT research leads to multi-million boost for home visiting programme
May 31, 2016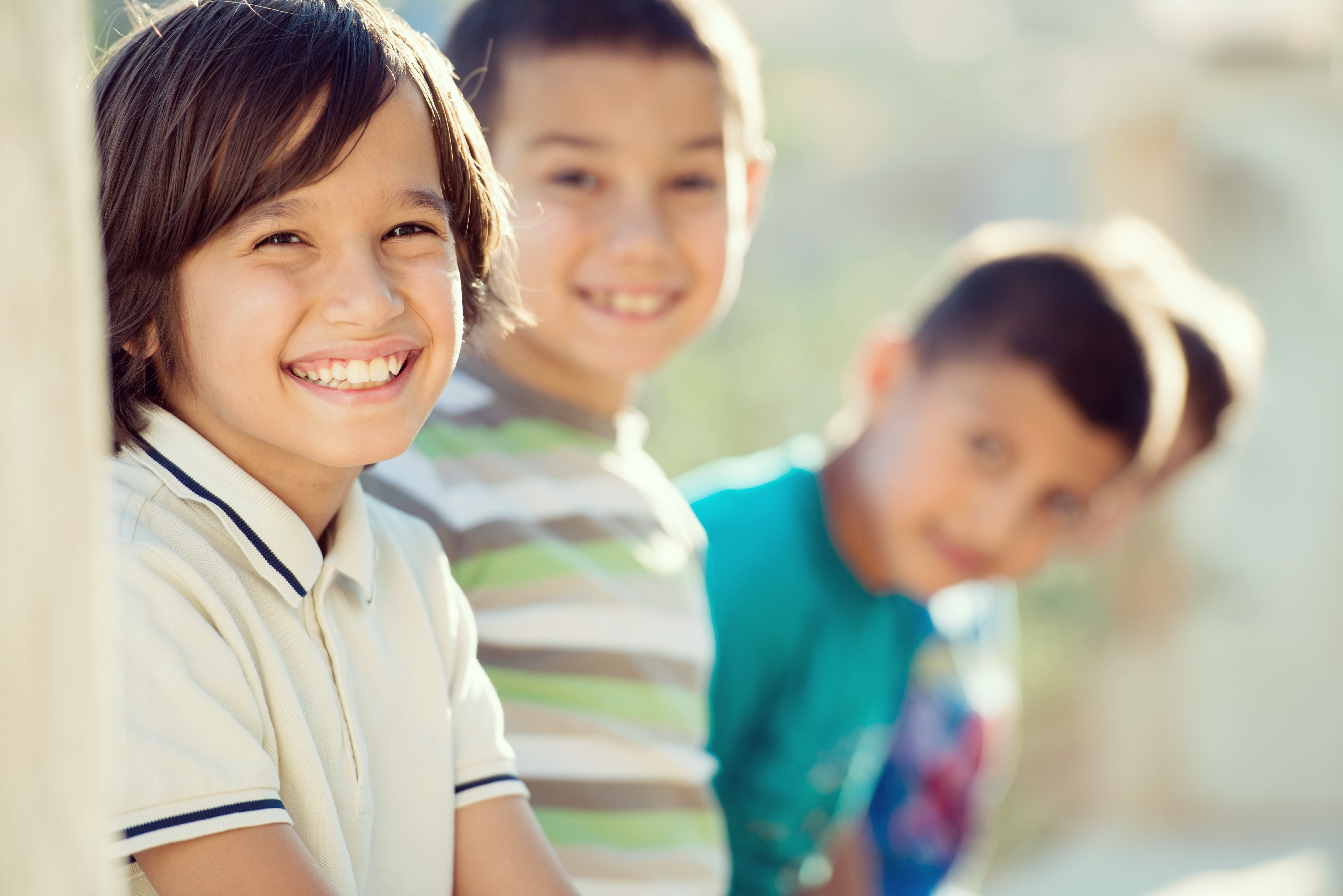 An annual $7 million funding boost for the Government's 'Family Start' home visiting programme was prompted by empirical research commissioned from AUT's Centre for Social Data Analytics (CSDA).
In announcing that Family Start funding will be increased by $7.3 million per annum from October 2016, Minister of Social Development Anne Tolley referenced the Family Start evaluation led by Professor Rhema Vaithianathan, co-director of the CSDA:
"We're investing in those who are in the most need of support by increasing the funding for Family Start, an evidence-based intensive home visitation programme with proven results," Mrs Tolley said.
"Family Start has been shown to increase mothers' use of community-based mental health services, child immunisation rates and participation in Early Childhood Education."
In addition to these outcomes, the research team led by Professor Rhema Vaithianathan found that babies in Family Start families had a lower risk of Sudden Unexplained Death in Infancy.
As a big believer in the potential of data to support better policy and decision-making, Professor Vaithianathan welcomed the Government's decision to invest an additional 25 percent annually in Family Start.
"This outcome demonstrates the value that academic research can add when Government is looking at where to invest taxpayer dollars for maximum impact."
"Family Start had been running for over 15 years but had never been evaluated for impact until now. Evidence like this research allows Government to make educated decisions about spending."
The Family Start research used rich linked administrative (de-identified) data for children born between 2004 and 2011. Researchers completed an impact evaluation using two separate quasi-experimental methods. Other authors on the research were Professor Tim Maloney (CSDA, AUT), Moira Wilson (MSD) and Sarah Baird (George Washington University).

Professor Vaithianathan is currently leading evaluations of two other Ministry of Social Development programmes, (Social Workers in Schools and Teen Parent Units) with final results to be delivered to MSD in the second half of 2016.